【NEW】Introducing new postcards!
In addition to the past postcards, at Tokyo City i We've started selling new postcards from the day of "Spring City i Festival".
The price is

100 yen each(tax included)

and it is considerably special price!
① JAPANESE TRADITIONAL 4 SIGHT SCENES
Size:148×105mm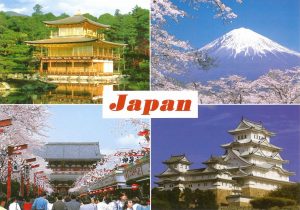 ② Mt.FUJI and CHERRY FLOWER
Size:148×105mm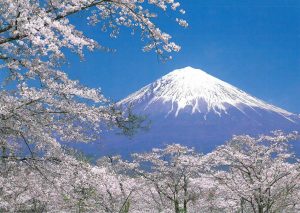 ③ -TOKYO 3 VIEWS-
Size:148×105mm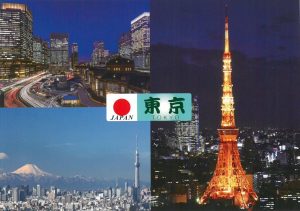 ④ -Tokyo station-
Size:148×105mm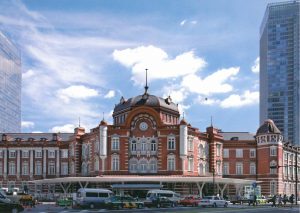 ⑤ Ukiyoe 
'Tago-no-ura'
Size:148×100mm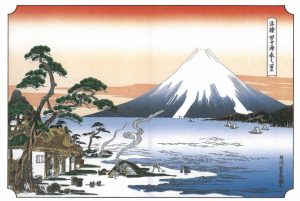 ⑥ Flower Viewing Beauties
Size:148×100mm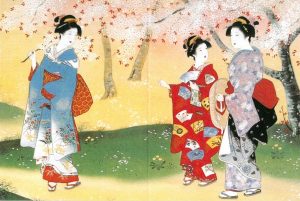 The staff of Tokyo City i have carefully selected from the dozens of kinds.

"Seems Tokyo, Seems Japan"・・・We thought.

Our final decision were・・・Tokyo station building, Mt. Fuji, Ukiyo-e, beautiful paintings, etc.

 There are 6 kinds of selected designs.
How about sending it while you are in Japan, or keep it as a souvenir of Tokyo☆☆☆?



We think that you and your loved ones will surely love it!!