TOKAI CITY AI (love)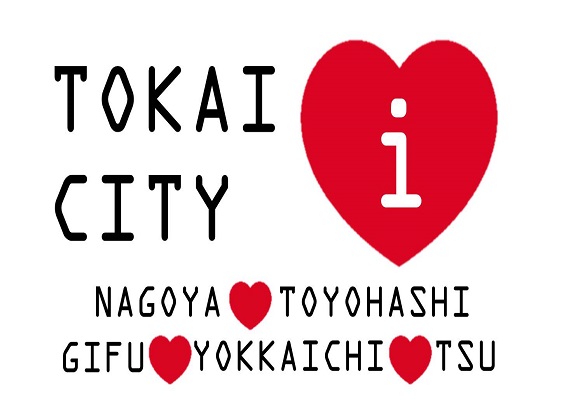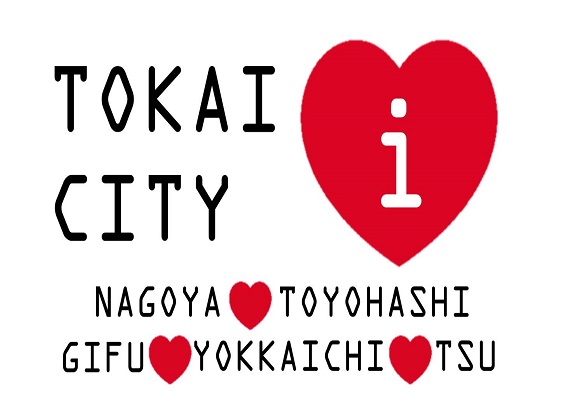 From the "heart" of Japan, the 5 cities of Tokai will send you LOVE.
It's almost St. Valentines's Day! Here are some sweet events for you to enjoy the day!
[Contents]
- Let's write a love letter to someone you love.
- We want you to be here! Ms. "AI !"
- Try the sweetest Gifu strawberries!
- Live dance performance of "EEJANAIKA TOYOHASHI DENPATAI DOEE" and famous "Black Thunder chocolate" present!
- Tokai LOVE "WANAGE"(ring toss game)
- Meet the mascot character!
[Date and time]
11 February 2015 11:11~17:17
[Location]
Tokyo City i -Performance zone-
[Sponsor]
Tokyo offices of Nagoya city, Toyohashi city, Gifu city, Yokkaichi city, Tsu city