Japanese Tradition Exhibition TSUNAGU -in KITTE Marunouchi, Tokyo-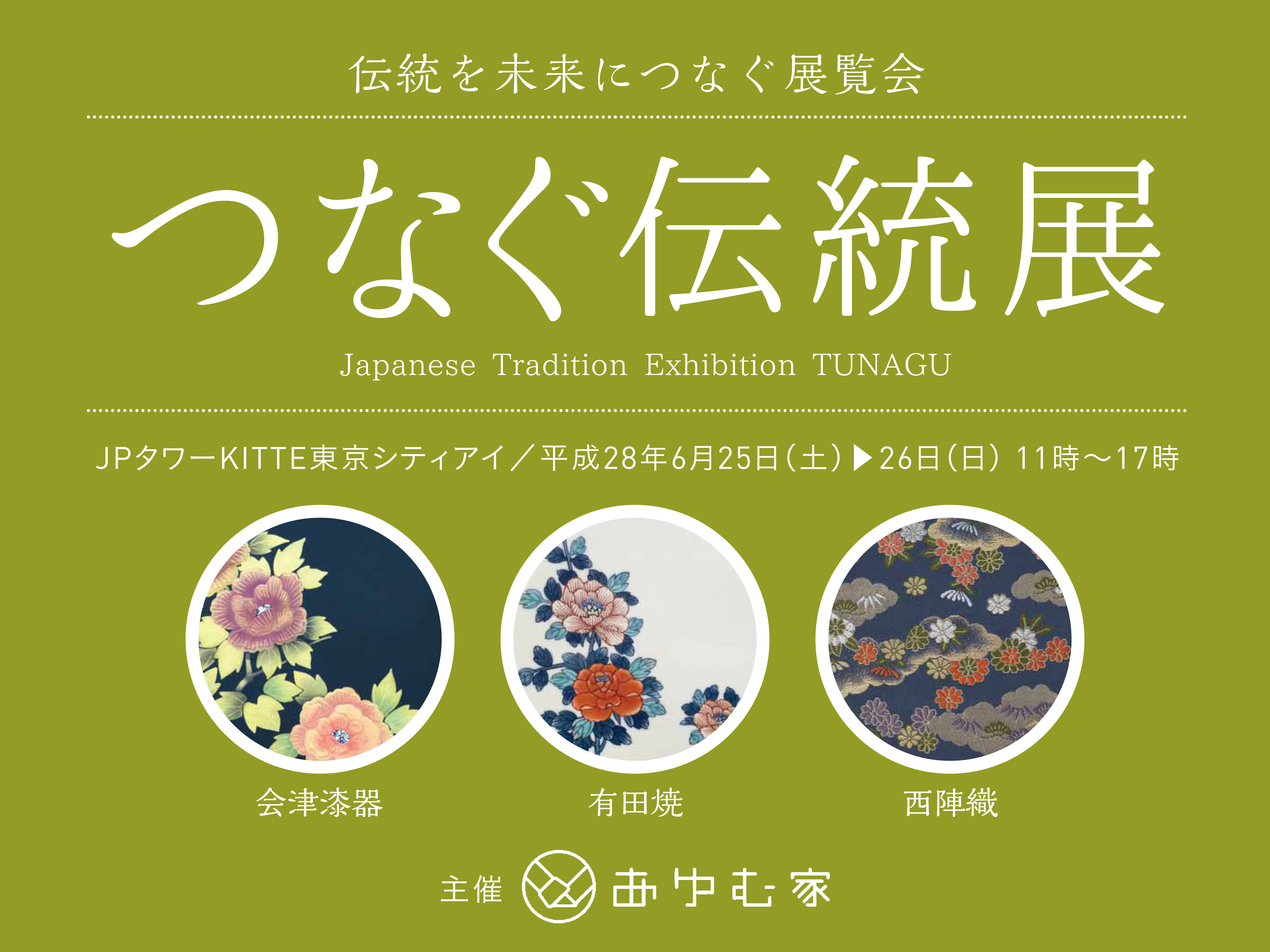 Japanese Tradition Exhibition TSUNAGU
-in KITTE Marunouchi, Tokyo-
Inherit traditions to the future
It is an exhibition to discover the attraction of Japanese fine arts from new point of view.
You will enjoy the display of 100 traditional crafts such as Japanese textiles, porcelain wares and lacquerwares with Japanese short poems on them.
Must see the one and the only beautiful artwork of traditional crafts created by writers , calligraphers and traditonal craftsmen that you cannot find anywhere else.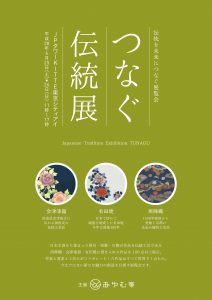 Exhibition and sale of traditional crafts.
Schedule:6/25 (Sat)~6/26(Sun)/2016
Time:11:00〜17:00
Place:Tokyo City i, Performance Zone (JP Tower, KITTE B1F)
Host: Ayumuya
Contact:03-5784-2662
Official website:  http://ayumuya.jp/