KYOTO・MARCHE in KITTE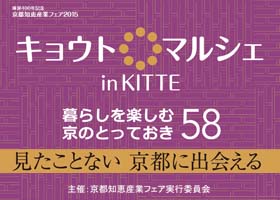 Kyoto's Best 58 to enjoy living. 
Lots of
"KYOTO PRODUCT"
skillfully incorporated with trends from Kyoto, where craftsmanship and culture alives.
First time to hold a sales event which products are brilliant, classy and in season!
There
would
be
58 KYOTO companies happy for women
which are fashion, cosmetics, sweets and goods.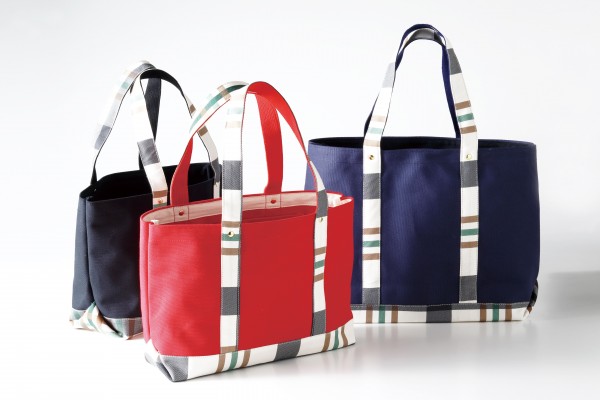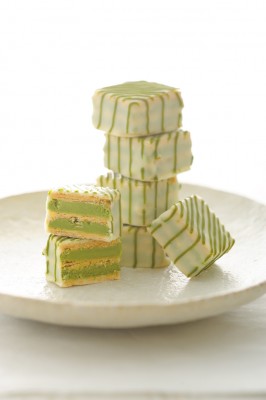 DATES AND TIMES:
 NOV 7 AND 8 11am-7pm
PLACE:
 JP TOWER/KITTE B1F TOKYO CITY i  and 1F KITTE atrium
SPONSOR:
KYOTO CHIE SANGYO FAIR EXECUTIVE COMMITTEE  
http://chie-fair.jp/
CONTACT:
075-211-1880